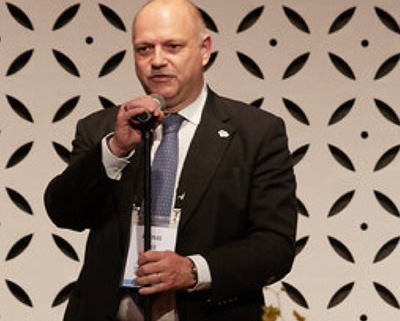 Secretary General at ISTA
In 2006 he was appointed to deputy head of Business Unit Agro. 2007 the Business Units Agro and Chemicals were combined into one under his leadership making use of the risk assessment experience in Agro for the upcoming REACH. Beginning of 2008 a new Business Unit structure was implemented due to the acquisition of SPL by Harlan/RCC. Dr. Wais was then promoted to Global Director Business Unit AgroChemicals and Biocides. From June 2011 he changed his reponsibility to the position of General Manager of Global Registration and Strategic Consulting.
In March 2012 Dr. Wais left Harlan with most of the Agro regulatory team and became Managing Director of Eurofins Regulatory AG in Switzerland.
From June 2017 appointed Secretary General of ISTA.