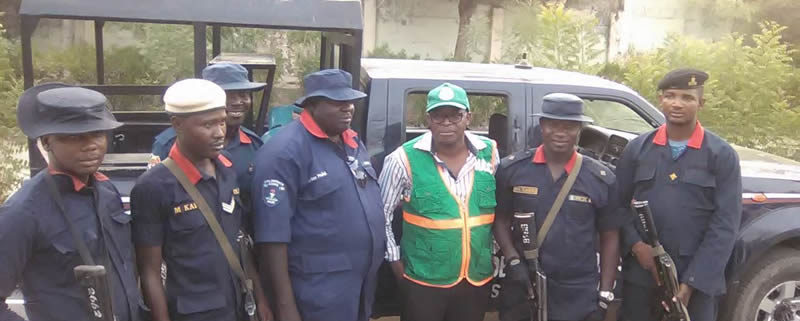 The National Agricultural seeds Council, NASC, has warned all seed producers against distribution of fake seeds to the Nigerian farmers. The agency also urged local and foreign operators to register their seed companies or face the consequences of non -compliance.
This warning was given at the South West Market Sensitization and Educational Enlightenment Programmed organized by the Council in Ibadan, Oyo State to rid the market of spurious seed Dealers.
The Director General of NASC, Dr. Olusegun Ojo, noted that despite the campaign against the distribution of adulterated seeds to farmers, there have been more cases of such act among some Agro dealers and other seed producing companies. He explained that such seeds have affected the productivity of the nation's agricultural sector as many farmers were not able to reap commensurate harvest from their farms.
According to him, for any seeds to be sold in the country, such seeds must have gone through seed quality assurance process by the Council, while the distribution firms must also abide by some regulatory conditions. For instance, the Council boss explained that all seeds must be packed in good condition without being mixed with other varieties and that each packed bag of seeds must contain the tag of the Council as well as the company's label.
The DG said that the Council had accredited 157 seed companies of different categories, which include four large-scale, nine medium scale and about 67 small scale seed companies "This registration is so important because "if you don't get it right, farmers will get very bad productivity. So, it is extremely important that they get it right. As part of efforts to sanitize the seed industry, already, we have delisted three defaulting seed companies "he said.